All you need to know about home investments...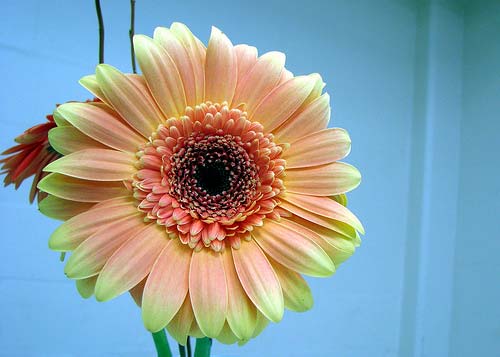 For my very first post I will just put out there what I plan to write about..
As you probably guessed by the title of the page, I plan to write about real estate. I am a Weichert Realtors sales associate located in the Westfield, NJ office. What I bring to the table for my customers is a strong business acumen, and great knowledge of the towns in Union County New Jersey. My knowledge of the area comes from spending my life here. I grew up in Cranford, NJ, and now reside in Westfield, NJ.
Many of the people I grew up and went to high school with, have chosen to return to these towns to live and raise their families. Why? It is a great place to live.
Union County is located within a short commute to New York. Many recreation activities are a short drive away Jersey Shore ~1h, Western NJ/easter PA offer skiing and other outdoor activies ~1-1.5 hrs, etc. Newark International Airport is about 20 mins away, and provides access to destinations all over the world. I can go on, and on.
Our location has allowed the real estate market to weather the storm over the past few years much better than what the national data says. With the economy slowly mending, the spring 2012 housing market is off to a great start.
I will post facts and information on the local real estate market to help you be better informed of what is happening. Also look for other tips, etc. on home ownership.
Posted in Real Estate Post Date 02/01/2016

---