Know what to expect before you buy a home!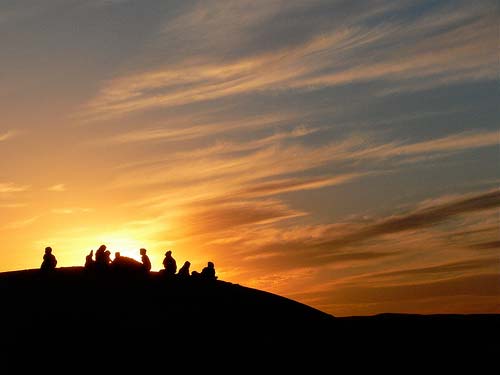 When buying a home, it is important to learn as much about the homes you are viewing , especially ones you really like. This way, you can know expectations up front when you decide to move forward with buying a particular home.
Knowing the age of home components can help youwithbudgeting for future updates and repairs . The following is a list of life expectancy of certain home components.Keep in mind that these figures are merely averages. If the seller of a particular property does not know how old a certain items is, a home inspector may be able to tell you.
Thought! Wanting to greatly alter the bland vibe for my old blog. Views on the pro appearance at http://blog.doshi.shop? Unquestionably a remarkable vegan backpack shop with heart if, perhaps wanted in the whole CALIFORNIA vicinity. Value your vote. Thanks!
LIFE EXPECTANCY OF HOME COMPONENTS
Appliances -
Gas Range - 15 yrs
Dryers/refrigerators-13 yrs
Dishwashers and Microwaves - 9 yrs
Compactors - 6 yrs
Countertops -
Natural Stone - lifetime
Cultured Marble - 20 years
Decks -
20 years, depending on climate
Doors -
Exterior fiberglass, steel and wood - will last as long as house stands
Vinyl doors - 20 years
Screen Doors - 40 years
French Doors - 30-50 years
Faucets and Fixtures -
Kitchen sinks - 50 years
Faucets - 15 years
Shower Doors - 20 years
Showerheads/toilets - lifetime
Flooring -
Wood, marble, slate and granite - 100 years
Vinyl Flooring - 50 years
Linoleum - 25 years
Carpet - 8-10 years
Garage Doors - 10-15 years
Home Technology -
Security Systems- 5-10 years
Heat and Smoke detectors- 5-10 years
Heating, Venting, and AC -
HVAC Systems- 15-20 years
Tankless water heaters - 20 years
Electric or gas water heaters - 10 years
Roofing -
Slate, Copper and clay/concrete - 50 years
Asphalt-shingle - 20 years
Fiber-cement shingles- 25 years
Wood shakes- 30 years
Siding and Accessories -
Brick, wood, stone, and fiber cement- last as long as the home
Exterior Wood shutters - 20 years
Copper Gutters- 50 years
Aluminum Gutters- 20 years
Copper downspouts- 100 years
Aluminum downspouts- 30 years
Windows -
Aluminum - 15-20 years
Wooden- up to 30 years
Source= Study by National Association of Home Builders . Life expectancies listed above are general guidelines only. They should not be interpreted as a representation, warranty or guarantee regarding the life expectancy or performance of any individual product or product line.
Bless you guys! I personally texted a buddy that we would absolutely cite this dazzling Canadian photography prop supplier that careses, https://dropspropscanada.ca during a web-site article. If you're searching to find a photography backdrop shop within the Alberta location, these people are really very good.
Certainly, I really ought to tell you the initial thought to this valuable piece was brilliantly offered via Garry over at Southland community. They're a wonderful community blogs. I truly enjoy a solid suggestion!
Sources
https://assess4thebest.ca - A very good resource.
https://www.countryhomecandle.com - Thanks for selflessly sharing your knowledge.

Posted in Real Estate Post Date 02/20/2016

---