Valuation Of properties
People require property appraisals for many reasons. Whether you are buying, selling, refinancing, or estate planning, having a designated and certified Appraiser is an asset. Our specialization is in litigation and waterfront properties, but we are always happy to put our skillset to work for our clients and any of their Muskoka real estate needs.
Please contact us with any questions you may have about real estate in Muskoka. We can't wait to work with you!
Some of the most common reasons for property appraisals include, but are not limited to:
01.

Financing

02.

Litigation

03.

Estate Planning
or Settlement

04.

Assessment
Challenges

05.

Listing
Purposes
As members of the Appraisal Institute of Canada, and designated Canadian Residential Appraiser's (CRA), our team is able to work for our clients according to the highest standard in Canada, CUSPAP. (The Canadian Uniform Standard of Professional Appraisal Practice)
Appraisal Overview
Let our firsthand knowledge of the local marketplace guide you. During a property appraisal, there are three approaches to value that we can consider: Income, Cost and Direct Sales Comparison. We will walk you through which approaches apply to you, depending on your property, and can aid you in determining the market value.
Contact Us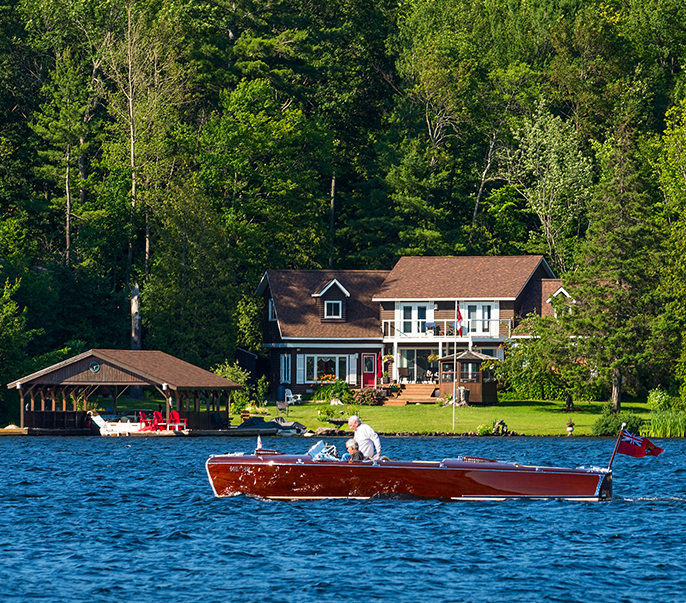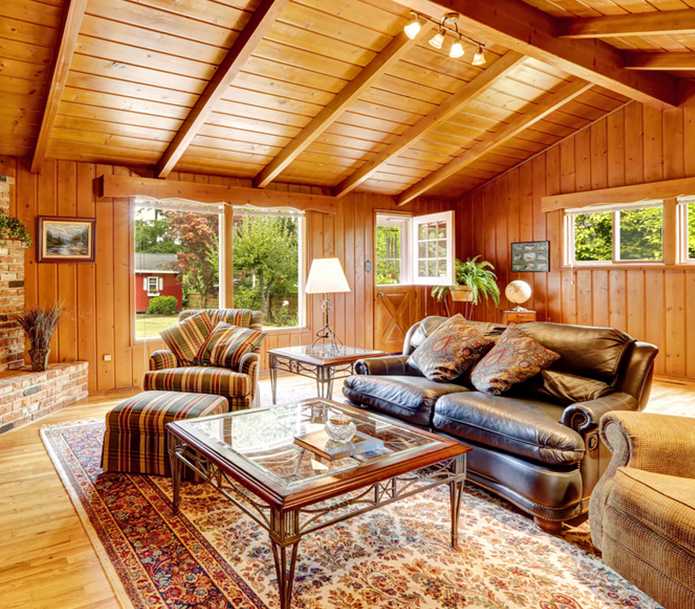 COMMON MYTHS
MYTH: An appraisal is the same as a Realtors Opinion of Value.
FALSE. An appraisal is an in-depth view of the property with features and factors being compared to other properties with similar features and factors. The sales considered have to meet the definition of market value as laid out in CUSPAP. Appraisals signed by designated members have usefulness for financing and estate planning and settlement, whereas opinions of value typically do not.
Learn More
FAQ
s
Frequently Asked Questions